A+ Technology Solutions - We're your technology partner.
A+ Technology Solutions of WNY provides excellent products and service for the home and business community. We provide all types of services listed on the right but it's what you don't see here that's most important. We are perfectionists and expert problem solvers and will have it no other way. We have been in the digital trenches for a long time.
We are veteran computer ethusiasts from 1981 and the days of reel-to-reel tape and Unix. We started on Commodore 64's, Honeywell, IBM mainframe and PC's. We know Datacenters and we know how to help your company become more productive and compete in a world that depends on your systems being up to date and reliable, nothing bothers us more than outdated equipment.
Our dedication to customer service is unmatched, we are a family owned operation that is customer oriented, you'll see the difference from big box stores like Best Buy.
Our A+ branded computer systems are provided to business and are our flagship system. Get a custom built computer that you can expand later We provide fast results while many other companies are too busy and too rich to care about you. Ask Frank, he will take care of you.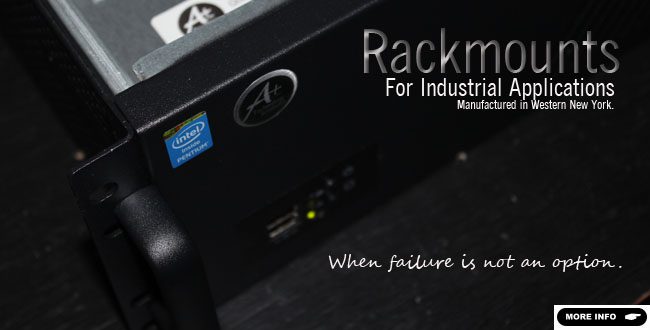 Our A+ Rackmount Systems are rugged and come standard with a 3 year warranty. These are our best sellers providing data collection for the automotive industries. These systems are also used to mount in office desks as a space saving solution, file servers that don't take much space and media servers to stream video to conference rooms. The possibilities are endless because A+ is all about solutions to improve your company workflow.
You always get an A+ job, so stop getting an A- job.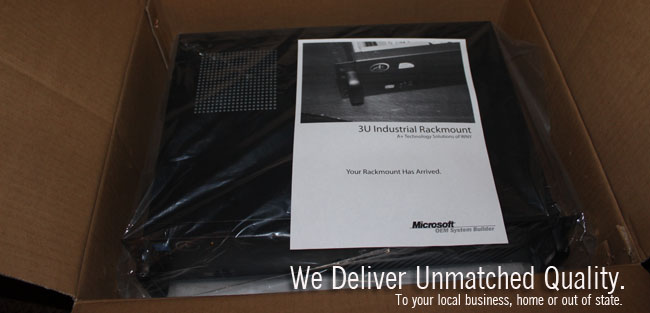 Rackmounts are delivered locally or out of state to provide your company the best in processing power with the smallest form factor but still allow upgrade options later on. Our systems don't use proprietary components that are hard for you to replace later, all systems are universal and allow for many years of stability.
A+ Technology Solutions is commited to providing quality parts tested from years of experience. We work directly with vendors for solutions and support so we know our products very well. Our systems don't get our logo unless they meet strict quality control.

A Different Kind of Computer Company
A+ Technology is an honest, right to the point company. We don't waste time making you feel better about your outdated equipment, we will tell you what needs to be done and what it takes to get it done, it's up to you to allow us to improve your company, improve the way you do business, because in a world where business is on Computers, the main focus should be your Information Technology infrastructure and many companies don't care or even make backups.
We will send you detailed invoices and detailed emails sometimes too long for you to have the patience to read, but we are very detailed and we don't miss anything when it comes to your service. We're a different kind of company, the folks in WNY just have to experience the difference so many already have, when you finally feel important and that you matter as a customer.
Our responses to our customers are record breaking, go ahead and see how long it takes to get a response back after an inquiry, then fire the company currently selling you products. Don't forget our Facebook page where you can get free daily Computer tips and savings.
©1981-2014 Frank Cid, A+ WNY, a value added solutions provider, Cheektowaga, NY.
Our Customer Promise
We always promise to provide an honest quote. We promise to treat you the way you should be treated when serviced. Before and after the sale we are here like a nerdy bestie. We promise to notify you of problems even though we seem annoying we will suggest the best course of action for you, it's up to you decide.
Schedule your appointment today. We can accomodate your schedule and get you fixed up in no time!
The risks of having employees fix computer problems. Click the image below to find out.
Weller Soldering Services
We can repair laptop jacks and we don't send them out like some companies do, we use Weller irons to get the job done.
We have soldered everything from XBox boards to car stereo harnesses, if you have a loose electronic connection maybe we can help rectify that problem for you. We have all of the modern equipment because we're geeks.
Remote Support Services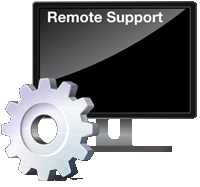 Need it done in a hurry?, we can connect remotely and fix your issues without a visit to the office and without installing any programs on your computer!